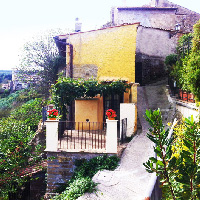 3 Houses in Old Town
Three different accomodations of great charm all equally capable of providing atmosphere, quiet and privacy. Everyone can choose the most suitable to its target. All solutions have wi-fi, television and barbecue equipment.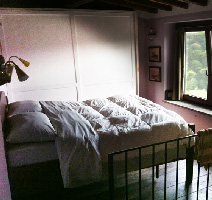 From farming to living
All the accomodations were built recovering old traditional buildings once used as housing rural peasants. Barns, stables and chicken pens have been restored with original materials but have also been equipped with all modern comforts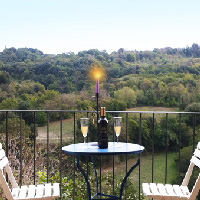 Staying in an environmentally
Spending a night at the B&B means immersing yourself in a world with nature and its rhythms. The houses are surrounded by greenery and the breakfasts and food are all organic starting with fresh eggs provided by Gertrude and Filomena; our two hens who live in a five stars chicken pen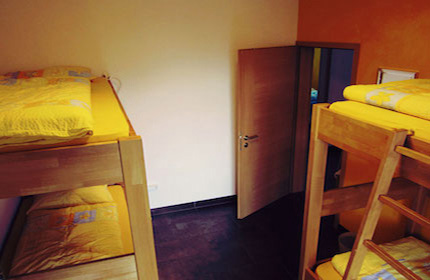 L'Ostello
For those looking for a simpler solution "Case nel Borgo" also it offers the possibility of staying in our hostel housed in a nice farmhouse. You can sleep with your sleeping bag in bunk beds or sheet bag supplied by our structure. A pellet stove heats the room during the cold winter nights, and in the summer you can have breakfast in the garden.